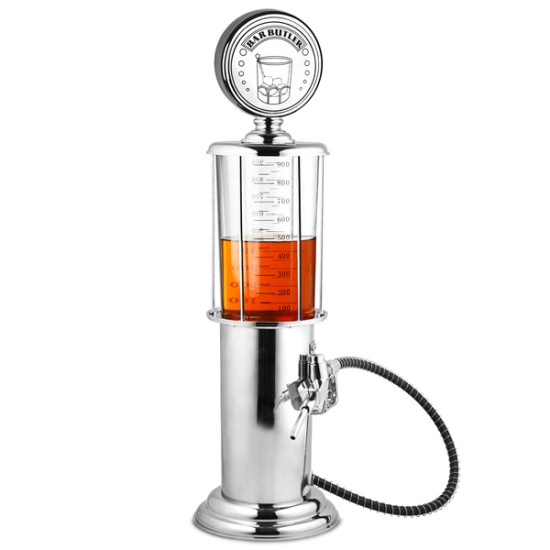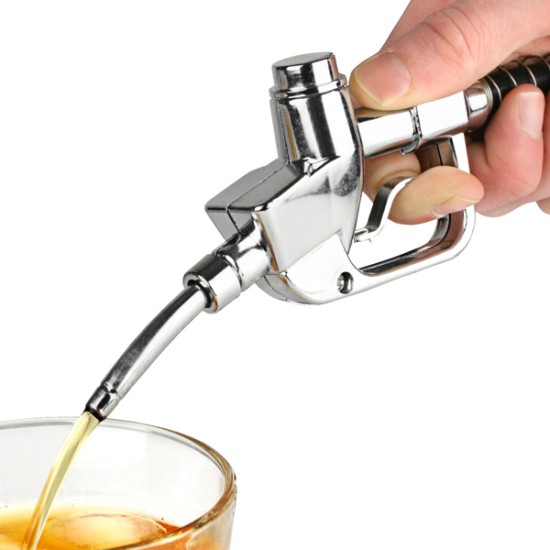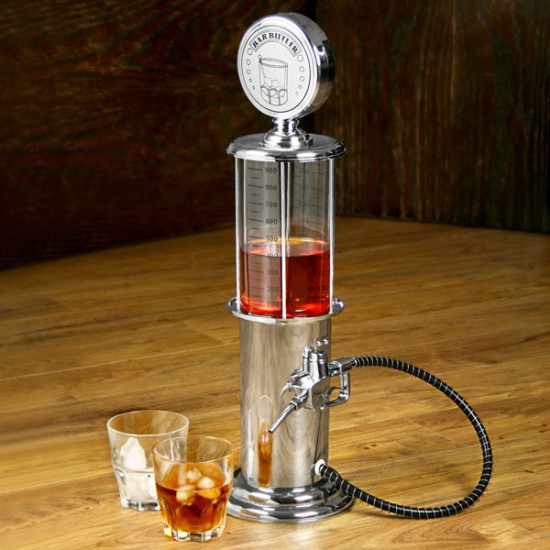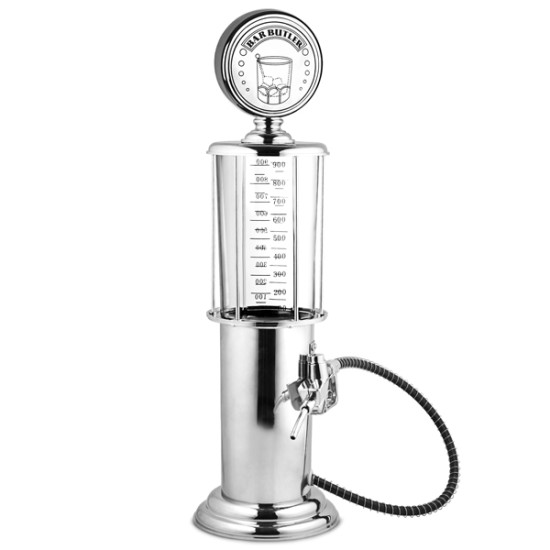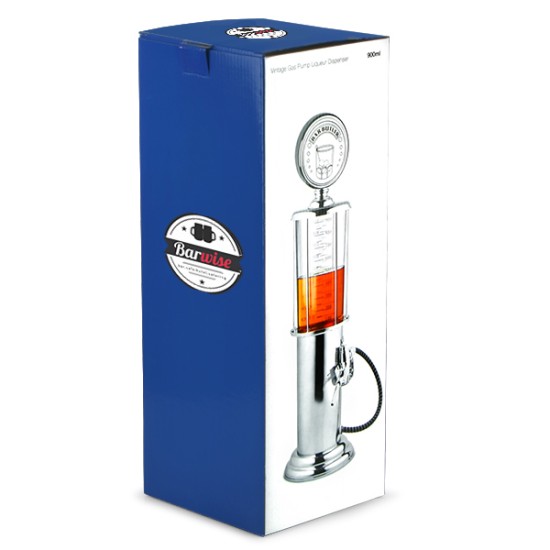 Dispenser Ποτού Vintage Αντλία Βενζίνης
With a 1930s retro style, the Vintage Gas Pump Liqueur Dispenser is the only way to serve your high octane liquor of choice. Perfect for whisky, this novelty liquor dispenser is a miniature replica of a retro gas station pump found across the USA. A handy gas station style drinks dispenser is the ultimate addition to any home bar, with a trigger-operated pump, you can dispense with ease.
Useful graduated marks on the plastic reservoir measure up to 900ml so you can keep track of your servings. Ideal for kicking off the perfect night in, this drink dispenser gives you and your guests the freedom to top up when they please. Loaded with vintage appeal, you can add a unique theme to any drinks service.
Product Features:
• Vintage drinks dispenser
• Designed to look like a vintage 1930s fuel pump
• Material: Plastic
• Graduated measurements up to 900ml
• Silver, tarnish resistant finish
• Trigger operated pump
• Easily refillable twist top
• Perfect for serving whisky on the rocks
• Hand wash only