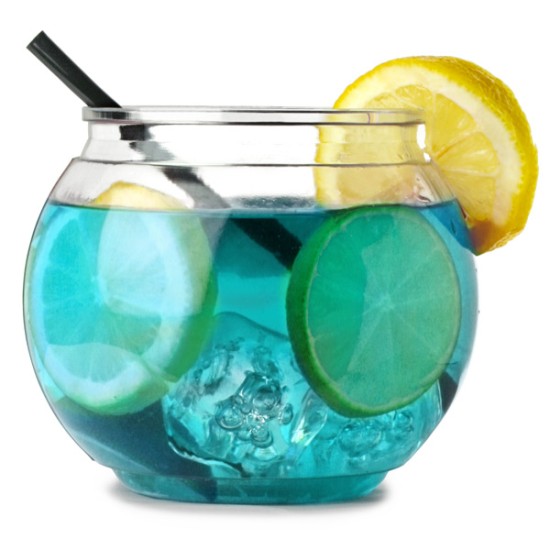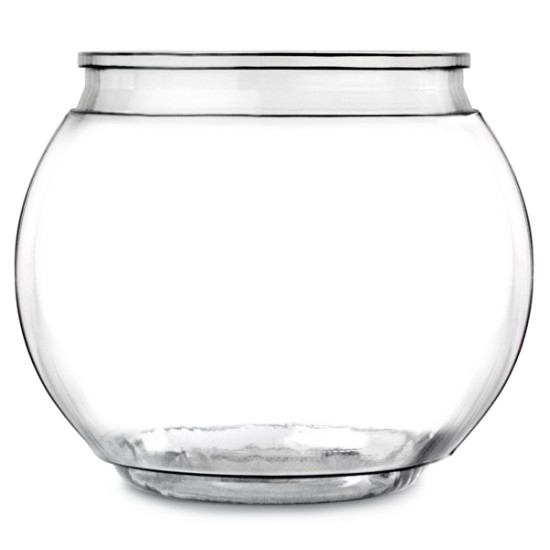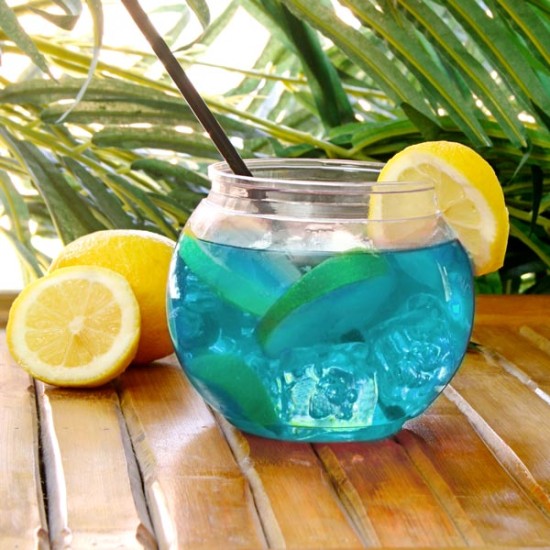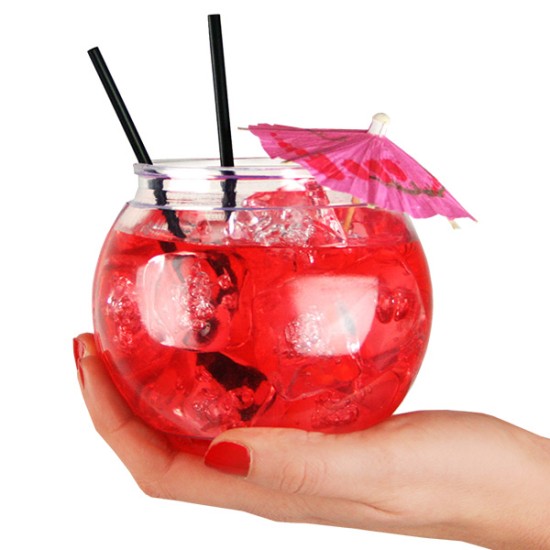 Mini Ακρυλική Γυάλα για Cocktail 568ml
No party is complete without a fish bowl! With the Individual Mini Cocktail Fish Bowl, you can now serve miniature versions of your favourite fruity beverage. Serve punch or cocktails in a classic party fish bowl in a more convenient, hand-held size. A durable plastic construction makes these reusable fish bowls the perfect addition to your next party.

Simply fill with your favourite cocktail concoction, and top off with straws and decorations for the perfect summer style drink all year round.
Product Features:
• Fish bowl style cocktail bowl
• Material: Acrylic
• Perfect for serving individual cocktails
• Great for punch